How Do Movies Affect Modern Society?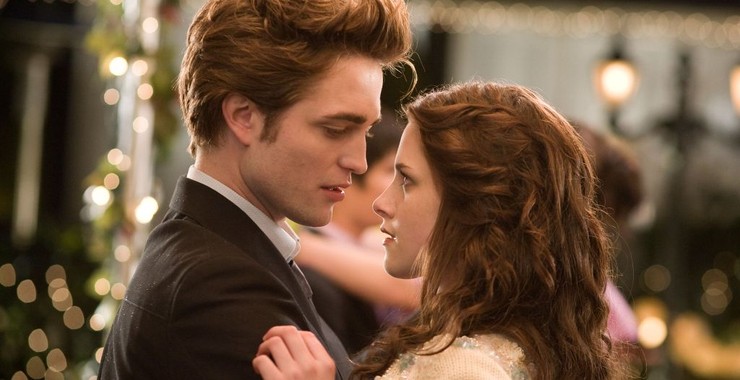 Everyone loves to watch a good movie. They can make us laugh, cry, angry, recoil in disgust, and everything else in between. They can also have a significant impact on the way people live – and not just by getting them to go to the movie theater.
A movie can make people think in different ways. It can cause them to be inquisitive, particularly if the film is based on a real story. If the flick is set in an exotic location, it can lead to people perusing the likes of TripAdvisor and hotel booking sites for their next holiday destination. It can influence musical tastes, what to buy, where to eat…
The list goes on and on.
Can movies change your personality?
Movies might even shape your opinions and overall personality. This might not be good if you're fanatical about, say, Fight Club or A Clockwork Orange. However, they can have a positive influence. Many boxers got into the sport due to watching Rocky, for example.
Ultimately, humans are molded by the way in which they interact with the world. They may copy the behaviors and characteristics of movie characters – after all, imitation is a natural occurrence.
Yet when it comes to day-to-day life, does this theory actually come true? Plus, is it possible to actually observe changes to modern society caused by flicks? Well, with research by Online Casino Betway, the following is an analysis of three different movies that made a visible impact on society.
The Perks of Being a Wallflower
Released in October 2012, The Perks of Being a Wallflower is a highly rated drama film that stars Logan Lerman, Ezra Miller, and Emma Watson. During the film, the main character, Charlie, has to step in at late notice to perform in The Rocky Horror Picture Show.
This scene proved to be an influential one. Following the release of The Perks of Being a Wallflower, searches on Google for "The Rocky Horror Picture Show" increased by 193%. This helped people to discover the 1975 film by the same name, helping to further add to its cult following.
Twilight
Even though it has a large number of loyal fans, it's fair to say Twilight had a mixed reception when it was first released in 2008. It currently has a modest 5.2 rating on IMDb. Yet this didn't stop it from being a runaway success.
When the film first came out, it also led to "Wuthering Heights" receiving a 141% increase in Google search volume. The book Wuthering Heights is referenced continuously in Twilight, and this led to curious minds wanting to find out more about the classic Emily Brontë novel.
Elite Squad
Even though you may not have heard of Elite Squad, this 2007 movie was an unprecedented hit in its home country of Brazil. Not only was it a commercial and critical success, it even turned into a cultural phenomenon.
The flick's focus is on the Batalhão de Operações Policiais Especiais, a police tactical unit more commonly known as BOPE. When Elite Squad was released, the "BOPE" abbreviation received a lot more attention on Google. In fact, the search volume for it jumped up by a massive 633% in total.
This research helps show that, whether it is laying the foundation for someone's career or pointing them in the direction of a good book, movies have the power to transform people – and society in general – in various ways.